Bullet-designed content blocks for the Indigo template.
---
Large gallery database
Callout block
Three column layout
1,2,3, Go
Simple, smooth, and smart
Sign up
Just sign up with Indigo, no strings attached.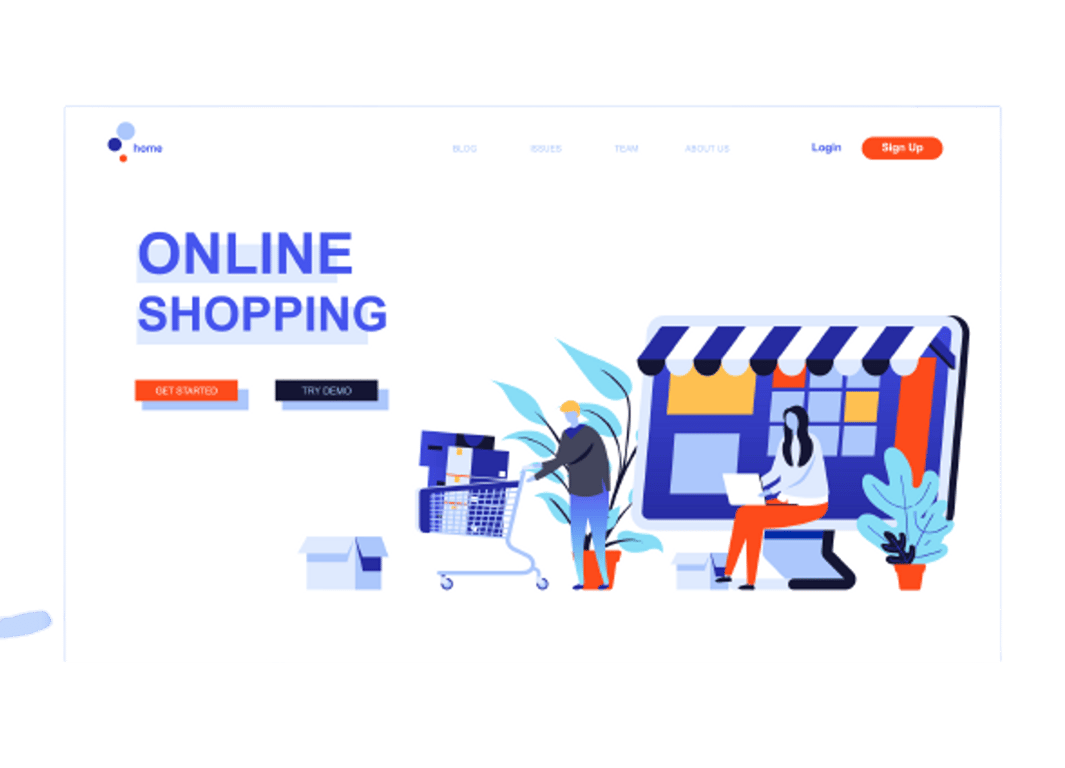 Connect your business
Fill in your URL, company goals, and mission.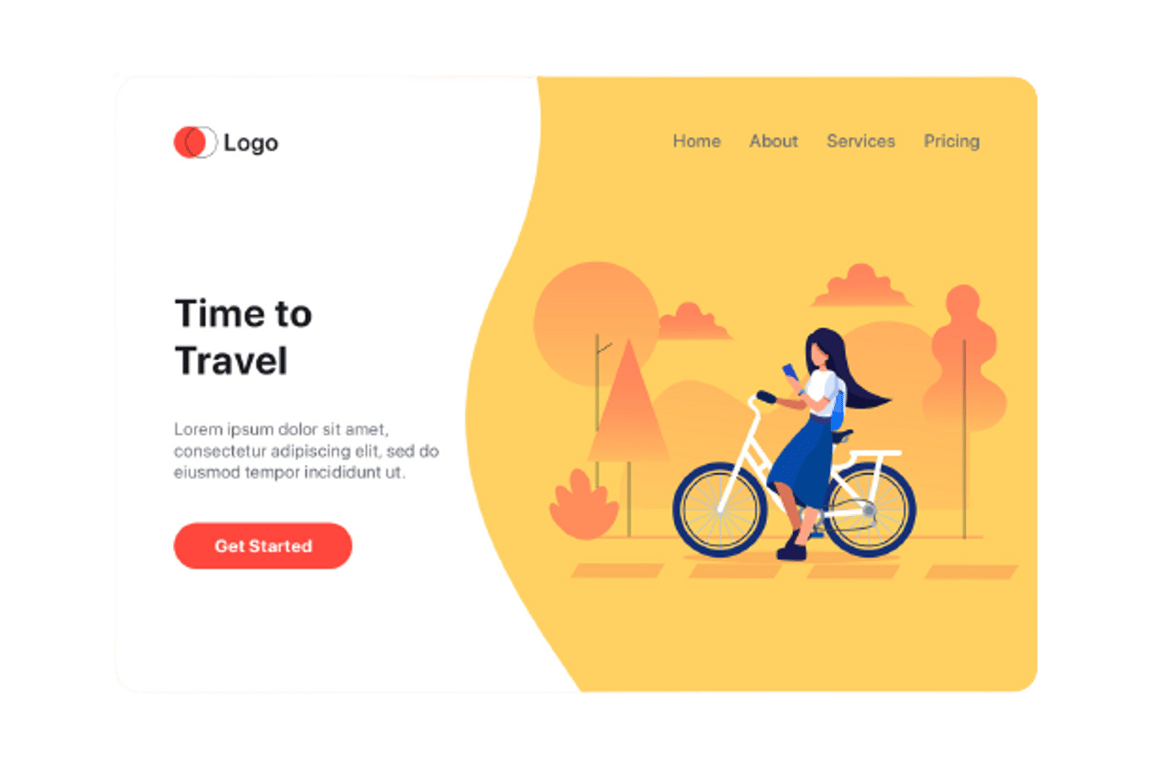 Start content-ing
Follow the suggestions and scores and publish every day!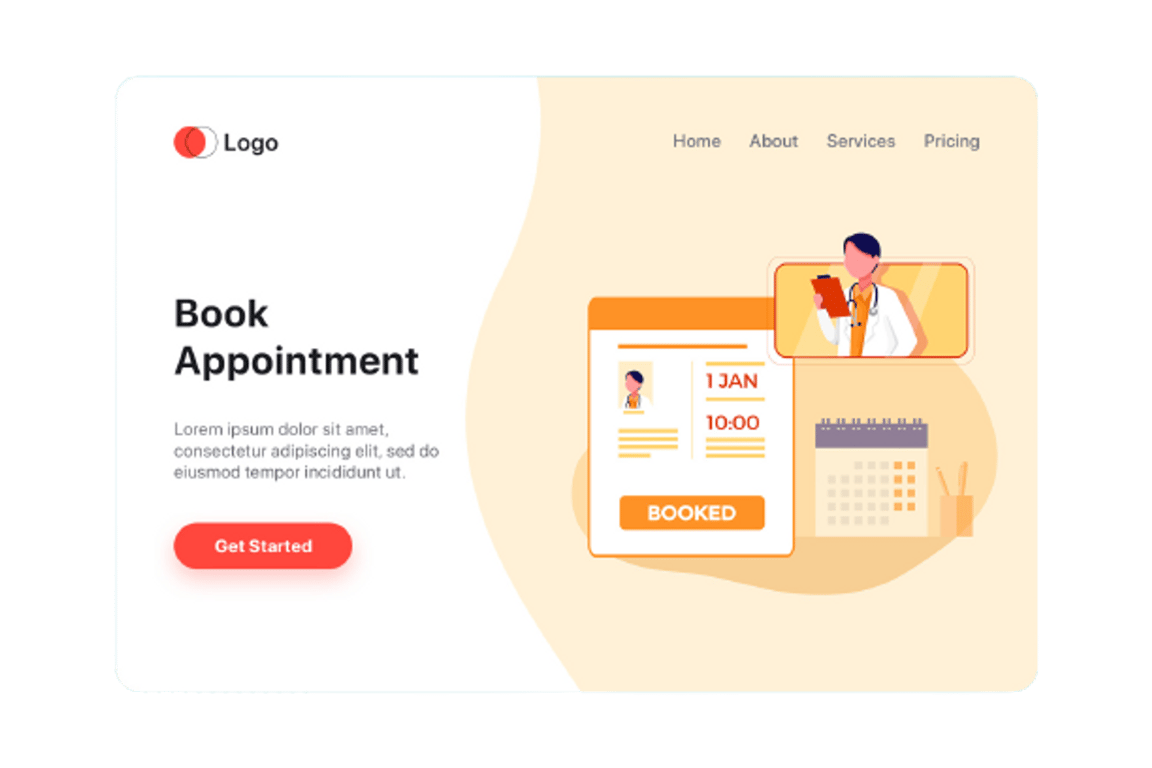 Note: Purple color callout will be shown as blue and purple gradients.
Callout block
Two column layout
CTA Buttons
All the buttons are left-aligned when used inside the Purple callout and Center-aligned elsewhere
---
Default Notion Blocks
Heading 1
Heading 2
Heading 3
Text Blocks
Normal Text
Bold Text
Italic Text
Strikethrough Text
Code Text
Bulleted list
Numbered List
Numbered item
Numbered item
Numbered item
Default Quote
Callout blocks